How To Start a Blog or Website
Since I have built my own website, I've had a lot of people asking me how I did it. Like them, I always thought it would be super difficult and technical to build your own website. Keeping reading if you also want to find out how to start a blog or website.
But it's actually really easy!
To build my website I have used Bluehost as web hosting. The web hosting is basically where all the deep code of your website is stored: you can't have a website without having a web hosting. 
Personally, I think Bluehost is the best way to build your own website. Why? Here are just a few reasons:
So, I've created this super simple step-by-step guide to build to help you start your own blog or website too. 
Step 1: Click the link above, and then click 'get started'
Step 2: Select the package that suits you best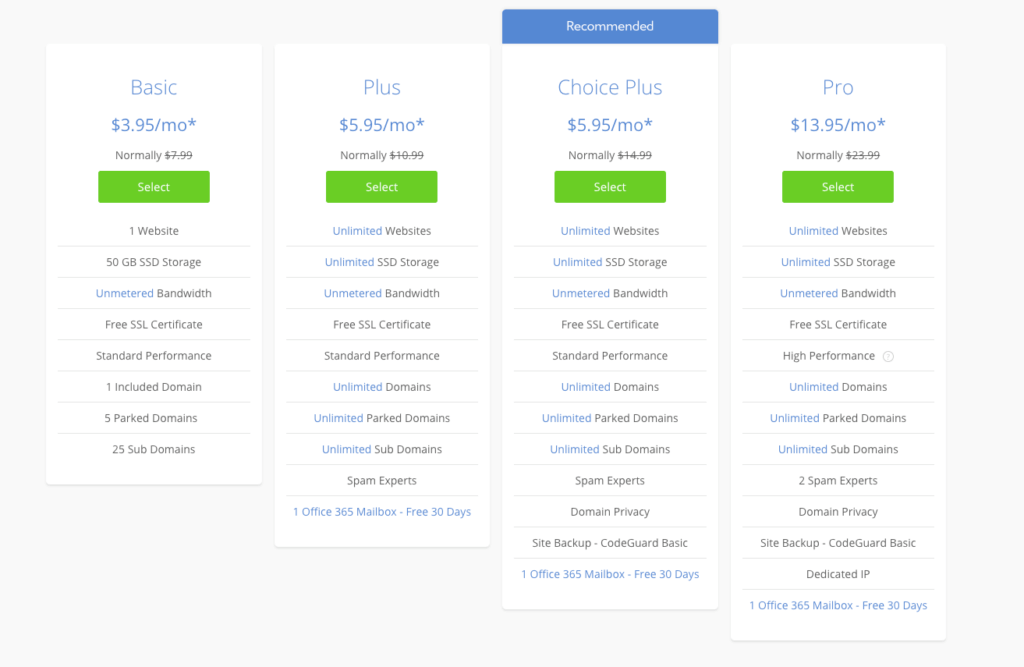 Read all the packages through and see what comes with the packages and what doesn't, and then decide which one fits you best.
Step 3: Decide on your domain name
If you already create a domain, great! Just fill it in on the right side. If you haven't yet: think wisely about the domain name you are going to choose. The perfect domain name should fit your brand, be easy to remember and shouldn't be too long.

If you have found the right domain name you can fill it in on the left side. You get your first domain for FREE with Bluehost!
Step 4: Fill out the account information and choose any package extras if you think you need them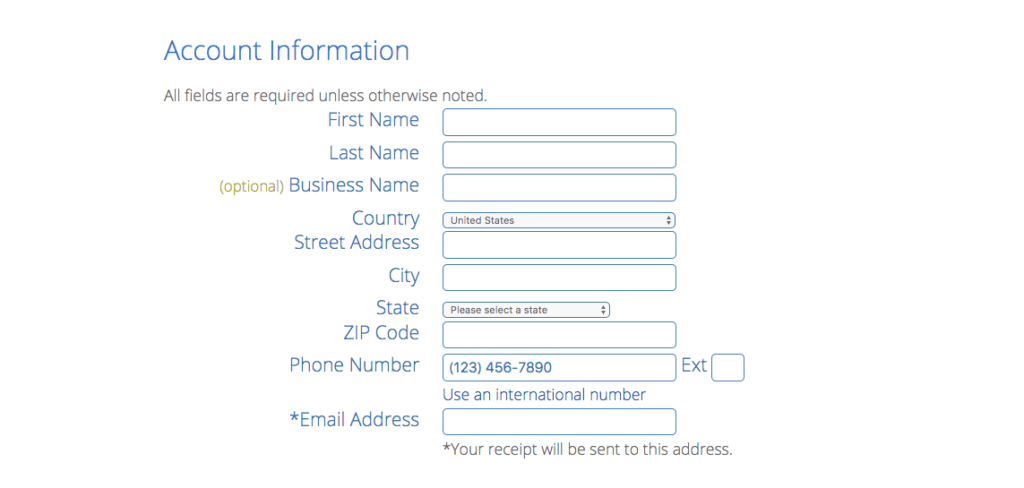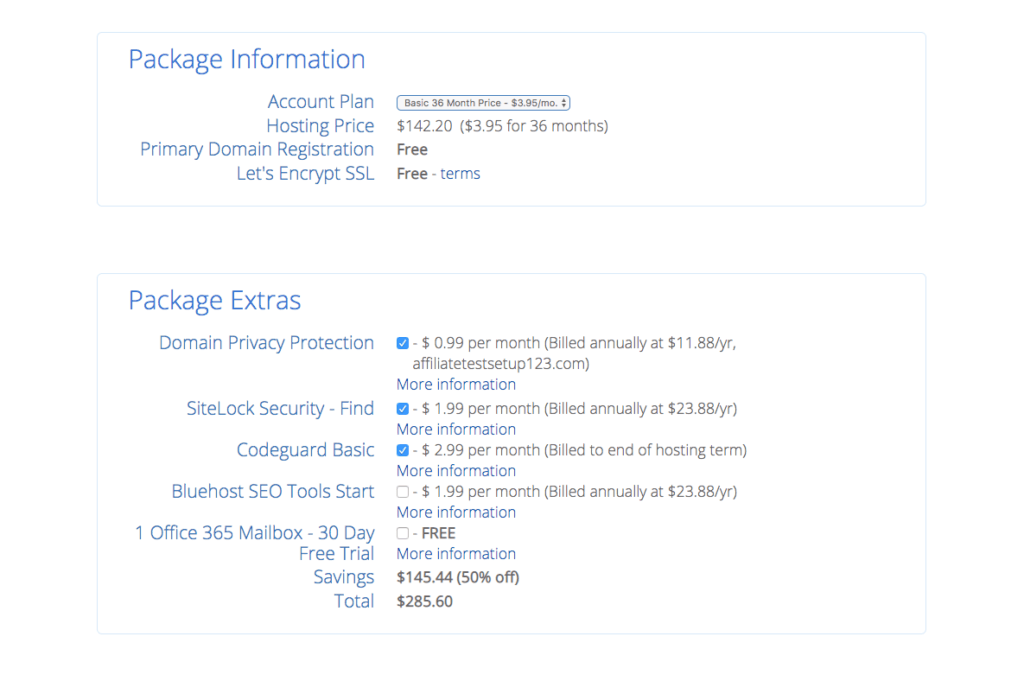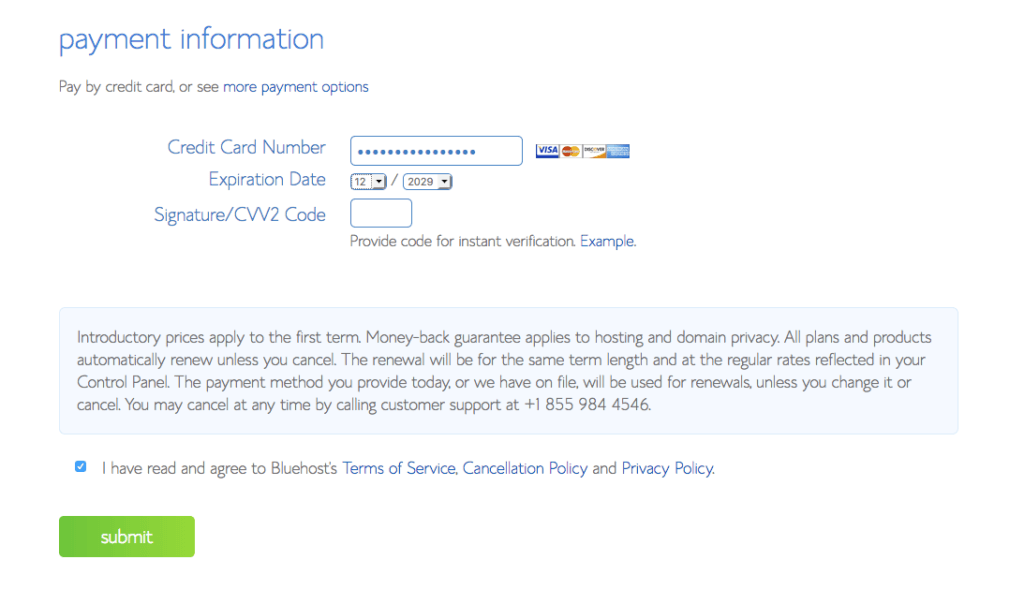 When you have finished all this: you've got the beginning of your own website. WOOHOO!
You will have to answer a few more simple questions, and after this you can go to step 5.
Step 5: Install WordPress on Bluehost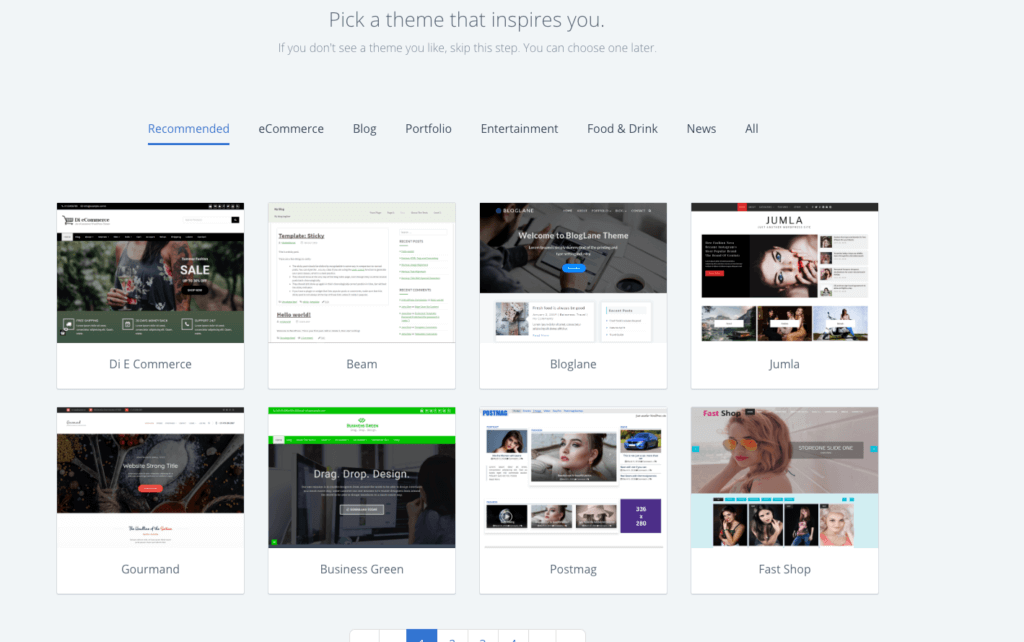 Bluehost will guide you through installing WordPress. Pick one of the themes that you like the most, but don't worry: you can still change this later. I personally use the Astra theme.
Step 6: Start creating your website!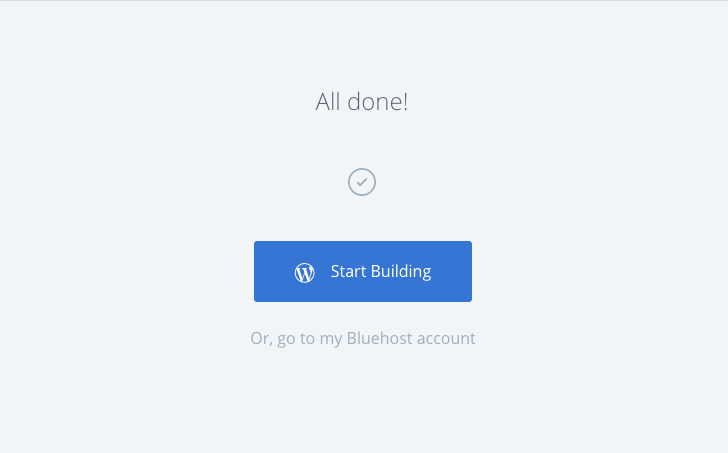 Yes! Now you can get started with the fun part: designing your website.
Some tips for how to navigate WordPress:
I really hope this has helped you and that now you also know how to start a blog or website. If you still have any questions, you are more than welcome to reach out to me by clicking the button below.