The Ultimate Sydney Guide
Are you wondering what to do in Sydney? Sydney is, so far, my favorite city I have ever been to. It ticks off everything for me: sunny weather, beaches, friendly people, many events happening, it's clean and modern… Check, check, CHECK! 
I have spent quite some time in Sydney and have lived in a few different areas. In fact, I have been exploring this city so much that I can probably tell you more about Sydney than about my own hometown… I almost listed everything in my blog "Best Places to Visit in Australia", but I figured Sydney needed a blog for it's own.
Since there are so many things to do and see here, I made this article to help you a little bit. I will also tell you about the weather, public transport, safety, events, the best neighborhoods AND I will give you some tips on how you can save money in this 'expensive' city.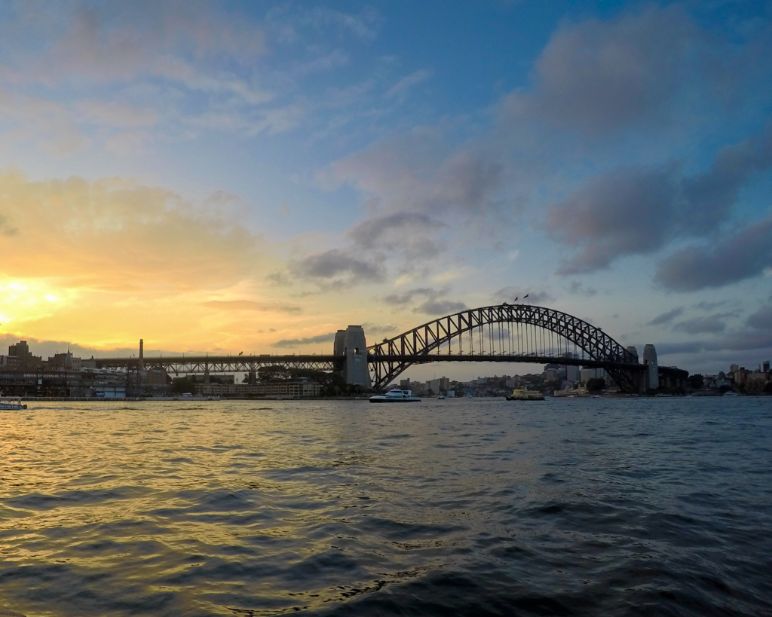 There is always so much going on in Sydney, I usually looked at the events on Facebook to see if there was something happing that I could be interested in.
However, these are some things you can see and do throughout the whole year.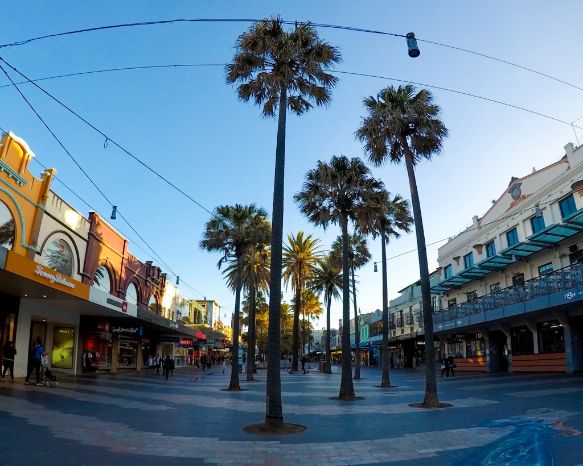 (function(d, sc, u) { var s = d.createElement(sc), p = d.getElementsByTagName(sc)[0]; s.type = 'text/javascript'; s.async = true; s.src = u + '?v=' + (+new Date()); p.parentNode.insertBefore(s,p); })(document, 'script', '//aff.bstatic.com/static/affiliate_base/js/flexiproduct.js');
The easiest way to get around is by public transport – it can be quite cheap and it's very easy to use. And in case you're not sure about which bus or train you have to take: just simply ask someone. Australians are usually very friendly and helpful.
The best way to pay for the public transport is by using an Opal card. Although the card itself is free, there is a minimum top up amount. Read this if you want to know how it exactly works and where you can get one.
The only thing I didn't really like about the buses, is that you can't really tell when you have to get out. What I did was, either ask the driver to tell me when we reached my end destination, or I'd keep an eye on Google Maps.
The weather is one of the main reasons why I love Sydney so much. There is a lot of sunshine, it doesn't rain that much and even in winter the temperatures are pleasant. Make sure to look at the UV index when you are in Sydney as it's very easy to get a sunburn in Australia. 
Of course it really depends what your preferences are, but my advise would be to either stay in the CBD (Central Business District), or close to one of the beaches.
As a backpacker, the CBD, Manly Beach and Bondi Beach are the most fun areas – where you will also meet a lot of friends.
If you are looking for a bit more quiet and don't mind being 1,5/2 hours away from the city centre – Avalon and Palm Beach are amazing. The sand here has a beautiful golden color, and there are not many people on the beach. Make sure to hike up to the Barrenjoey Lighthouse when you go.
Furthermore, all the beaches inbetween Bondi Beach and Coogee Beach are very nice to spend some time at too, with Bondi Beach being the busiest of all.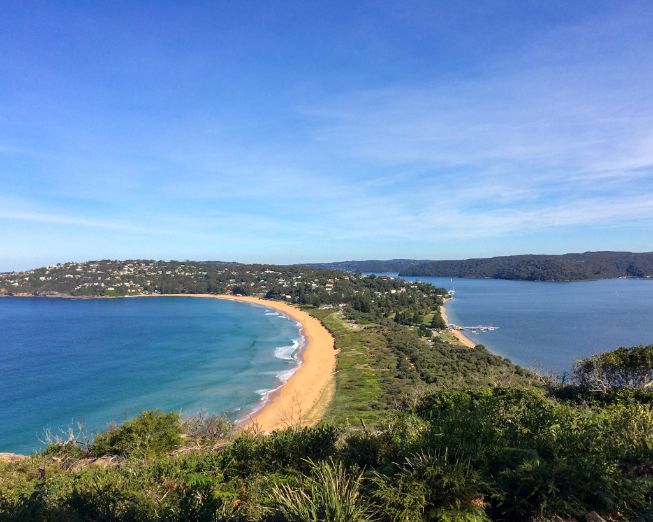 (function(d, sc, u) { var s = d.createElement(sc), p = d.getElementsByTagName(sc)[0]; s.type = 'text/javascript'; s.async = true; s.src = u + '?v=' + (+new Date()); p.parentNode.insertBefore(s,p); })(document, 'script', '//aff.bstatic.com/static/affiliate_base/js/flexiproduct.js');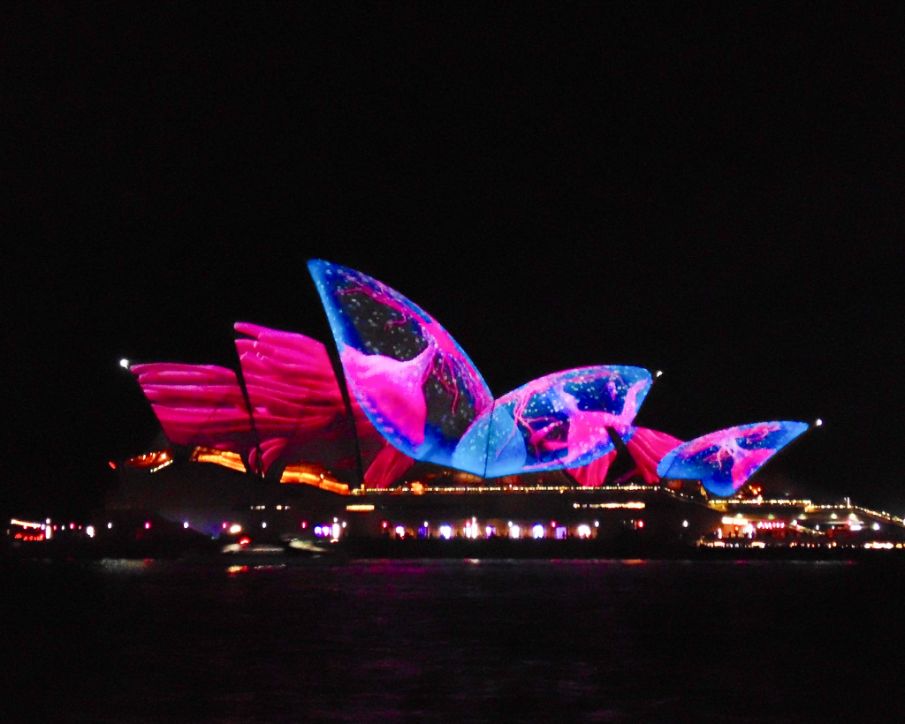 Sydney can be a bit expensive, but it definitely doesn't have to be. Here are some tips to make your stay in Sydney a bit more affordable:
Sydney is very safe and the people are generally very friendly and helpful. So many times when I was lost and staring at my Google Maps, someone would walk up to me to ask me where I had to go.
The only neighborhood where I was always a bit more careful was Kings as it can be a little bit dodgy. Just take general safety precautions like you would do in any (big) city.
And: always make sure to protect your skin from the sun.
I hope you are going to have and amazing time in Sydney, and if you feel like anything in this article should be added or changed – definitely let me know.
Also, if you are planning on traveling around in Australia, make sure to check out my blog about the best places to visit in Australia.