My Honest Review of Launch Your Blog Biz by Create and Go
When I had finally finished designing my website and launched my blog, I thought I could easily figure out the monetization part myself. It seemed simple, I knew I could earn money with my blog through affiliate marketing.
For six months, I was trying to find a way to get more visitors to my website, experimenting with Pinterest, and thinking about other ways of how I could possibly monetize my blog.
But I got stuck. There is so much that goes into blogging, it's almost like a juggling act. I felt so lost, and I didn't know in what direction I had to go or what steps I had to take to realize my dream.
In the beginning I thought I simply had to focus on writing, creating pins and my website design.
However, I soon realized there was much more I needed to do to make my blog profitable. SEO, creating legal pages and disclaimers, email marketing, Facebook groups, creating my own products, and also: I didn't know where to find the right affiliate products.
After six months of being stubborn, I decided to buy a course that would teach me how to monetize my blog step-by-step. Now, I can be quite hesistant when it comes to investing in myself or in my business.
For a few weeks I did research on who Alex & Lauren were, I spoke to people who had already enrolled in the course, and I looked at some other courses.
So after all this research, I finally bought two of their courses: Launch Your Blog Biz and Six-Figure Blogger.
I have just finished the first course, and I am not exaggertaing when I say that this was the best investment I made for my business yet.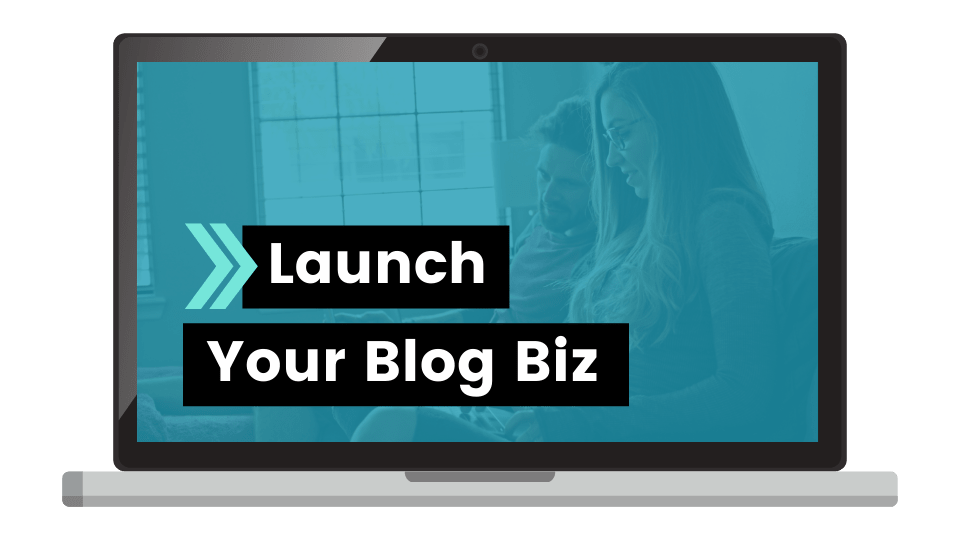 Here's a full breakdown of the modules: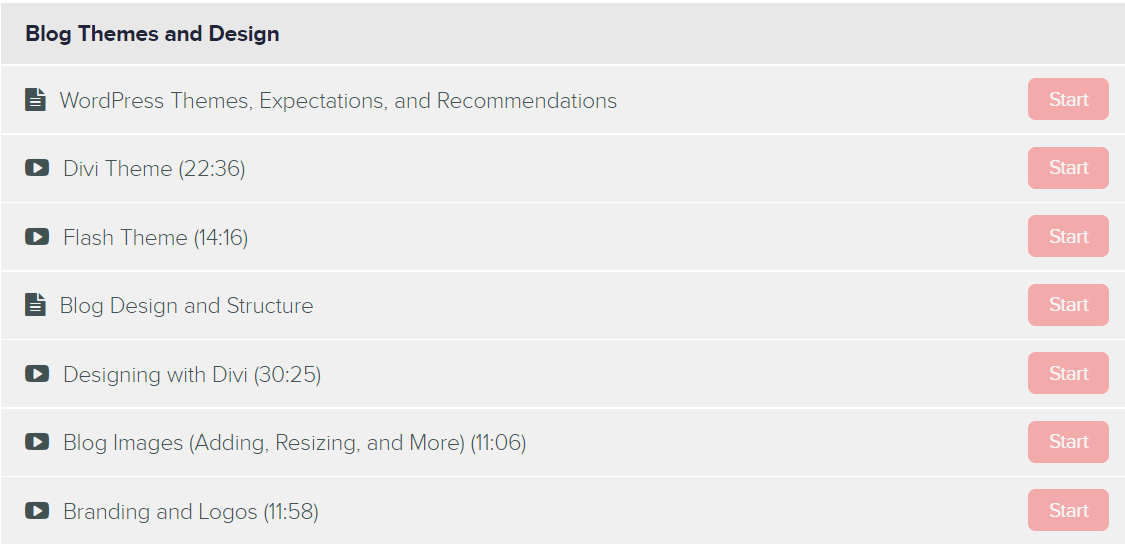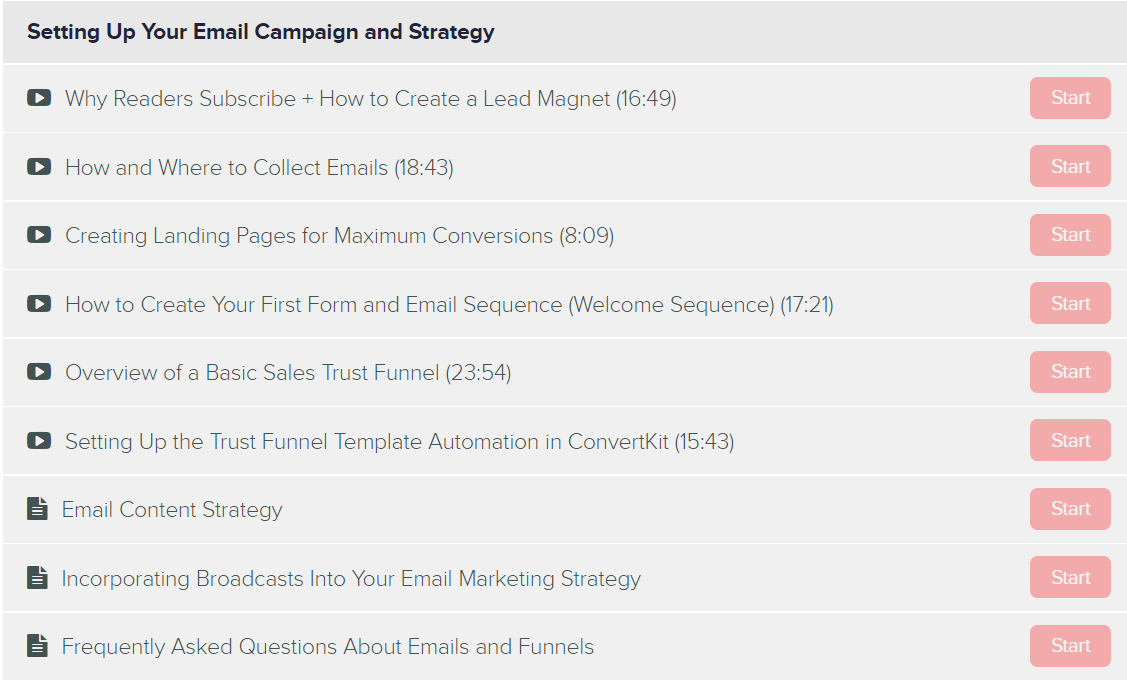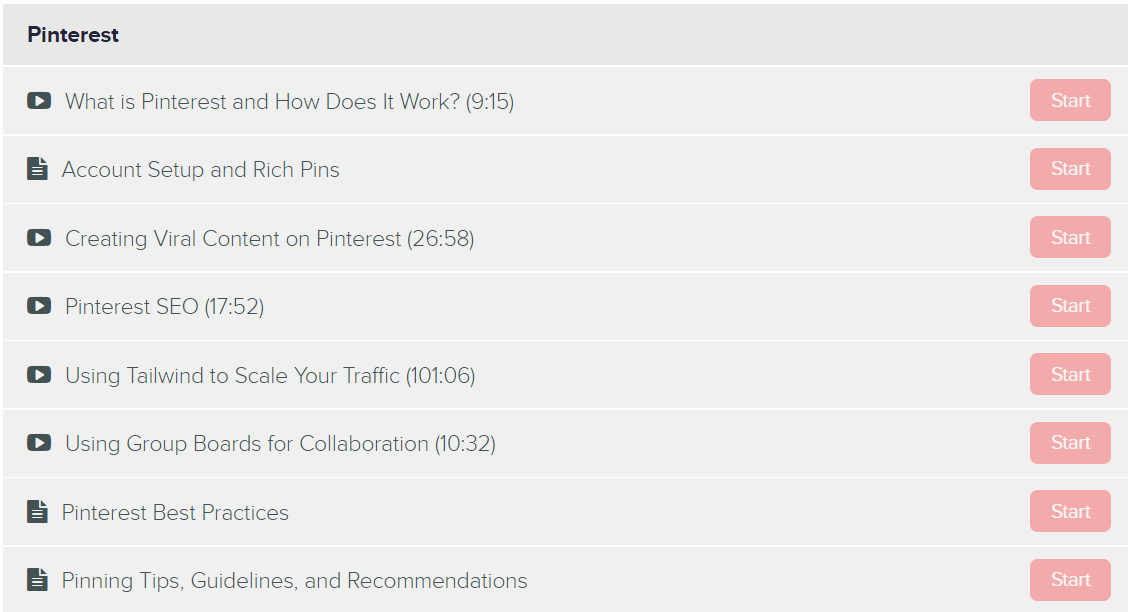 WHO ARE ALEX & LAUREN AND WHY SHOULD YOU TRUST THEM?​
Alex & Lauren are the duo behind Create and Go. They earn six figures with their two very succesful blogs: Avocado and Create and Go.
Before launching these two blogs, they had a lot of trial and error. Through these initial failures they learnt how to succesfully launch a blog the right way.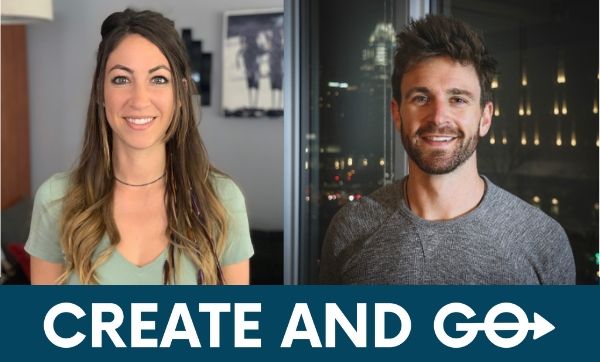 Avocadu was their first succesful blog, and by the end of the first year, they had made $103,467.98 with their blog and became digital nomads.
With their second blog, Create and Go, they had 30,000+ monthly viewers by their third month. Currently, they earn over $50,000 per month with this blog alone!
Alex and Lauren are very transparent people, which is actually the main reason why so many people love them. They also regularly post a Blog Income Report where you can see proof of their income AND get even more motivated to bring your blog to the next level.
I mean, why reinvent the wheel when you can learn from experts that have already made the mistakes for you?
The pros and cons of Launch Your Blog Biz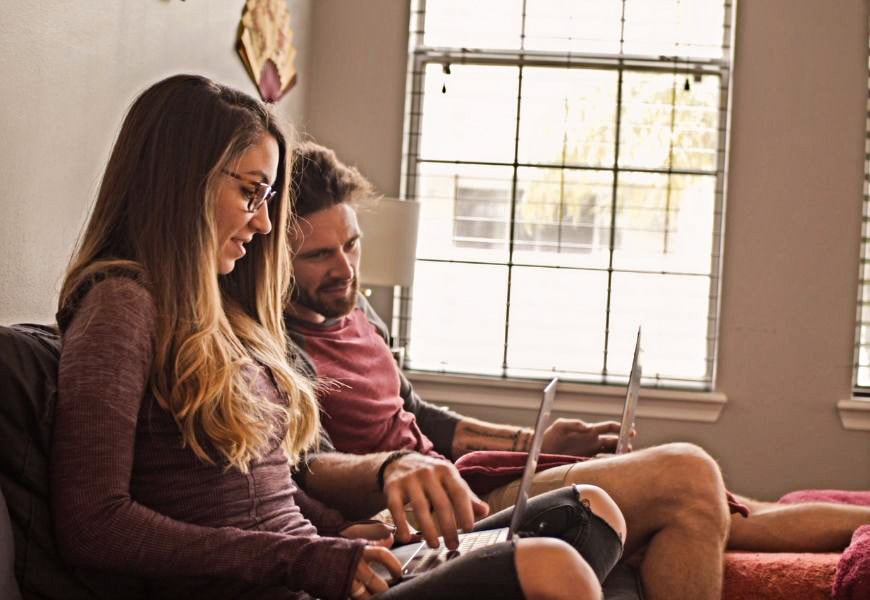 What is so special about this course?
Besides learning from two experts who are already six-figure bloggers through a super comprehensive, step-by-step course, there are also a few bonuses that make this course extra special.
100% YES! My blog traffic has grown exponentially since I purchased the course – after only four months, I already had 15X as much traffic. Update: now, six months after I started with the course…. my traffic has multiplied by 306. Yep, I still can't believe it either.
So the price for the Launch Your Blog Biz course is only $297. Which is actually really cheap if you consider all the value that is provided.
And of course, I know… sometimes it is difficult to get out of that comfort zone and make an investment. But if you are willing to put in the work, you can easily earn back that investment.
If you are still doubting if you should by the course or not, definitely reach out to me and I'll be happy to help and answer some of your questions.