Gado-Gado Summer Rolls with Satay Sauce
Personally, one of my favorite creations: gado-gado summer rolls with satay sauce.

When I was making my vegan gado-gado salad, I had some leftover gado-gado ingredients after creating the recipe. I didn't feel like making the exact same thing again, so I had a look around in my cupboard to see what else I could do with it.
Soon I saw that I still had a lot of rice paper left from my summer rolls with peanut sauce. Immediately I knew what I wanted to create: gado-gado summer rolls with satay sauce!
They are perfect as a side dish or a party snack. If this is your first time making summer rolls, keep in mind that the first few rolls probably won't turn out great. It can take a few tries to find a technique that works for you, but it's definitely worth the effort.
Side note: depending on how many rolls you want to make you will need less or more ingredients. This is just an indication. I made about 12 rice paper rolls with these ingredients.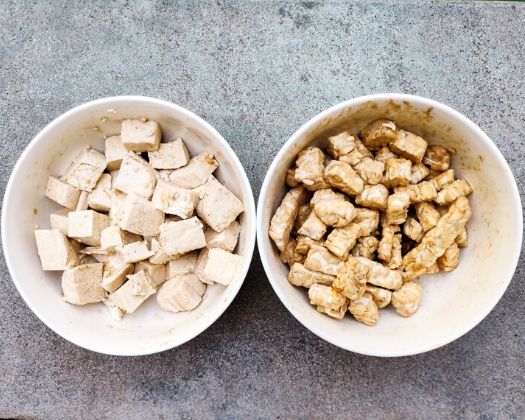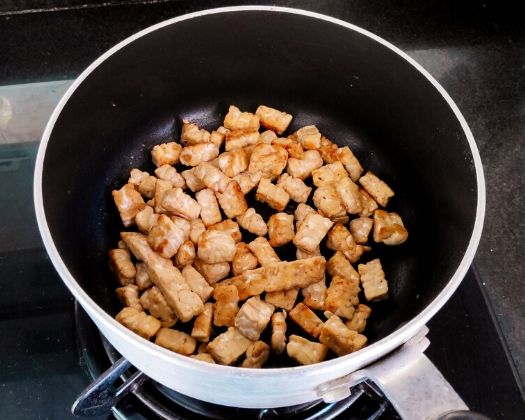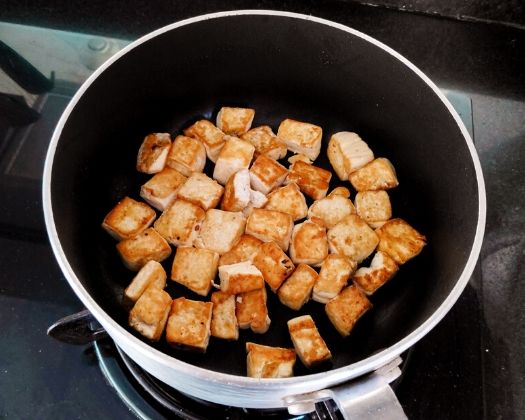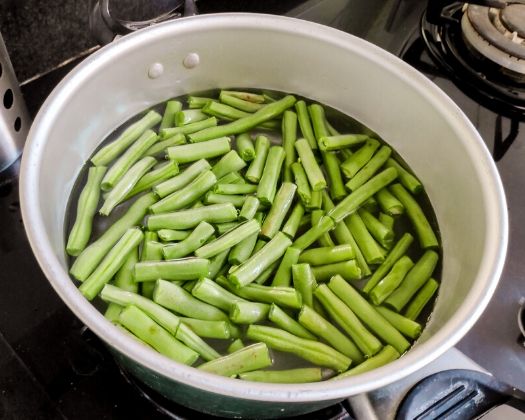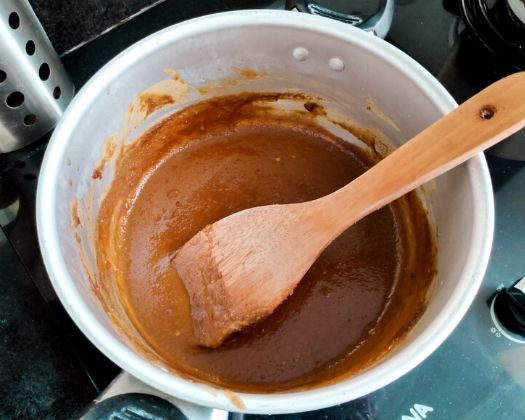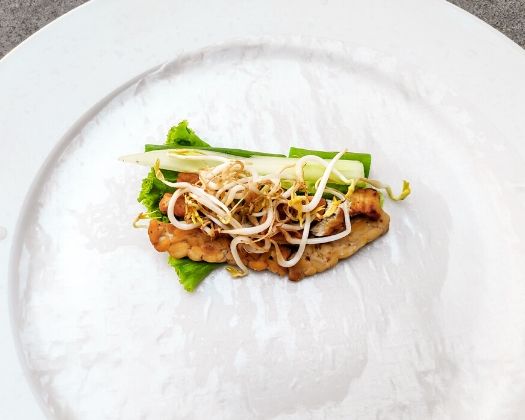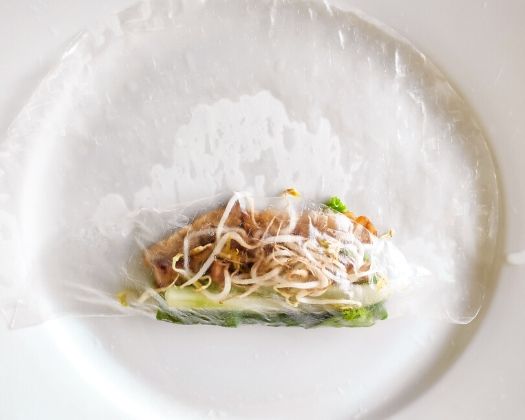 How to make gado-gado summer rolls with satay sauce
Cut the tofu and tempeh into strips. Season with the soy sauce, garlic powder, onion powder, salt and pepper. On the pictures I cut them in cubes, because I initially used it for the gado-gado salad.


Chop of the ends of the green beans, and bring a pot of water to a boil. Cook the beans for about 7 minutes until they have a light crunch.



Cook the tofu and tempeh. You could either cook them in the oven on 400

°F (200

°C) for 30 minutes (place on baking paper), or in a frying pan with some oil for 10 minutes. They should become golden brown in color.



Start preparing the satay sauce. Put the peanut butter, kecap manis, sambal (or chili peppers) and water in a saucepan. Cook on low heat until it becomes smooth.

Wash the bean sprouts and lettuce. Cut the cucumber into thin strips. I also crumbled some rice crackers to put inside the gado-gado summer rolls.


Get a bowl with cold water. Quickly dip in the rice paper and place the rice paper on a cutting board or on a plate. Don't soak the rice paper!


Place all the ingredients in the middle of the rice paper. Fold the bottom first, and then fold the sides. Tuck in all the ingredients and start rolling. Keep going until you finished all your ingredients.


Serve the gado-gado summer rolls with satay sauce.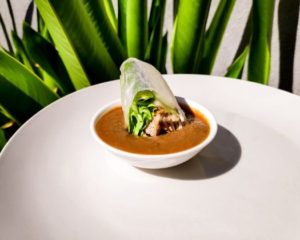 Gado-Gado Summer Rolls with Satay Sauce
Ingredients
rice paper

1

head

iceberg lettuce

2

handfuls

green beans

1

cucumber

2

handfuls

bean sprouts

5.3

oz

tofu

(150 g)

5.3

oz

tempeh

(150 g)

cassava chips or rice crackers

3

tbsp

peanut butter

¾

tbsp

kecap manis (sweetened soy sauce)

2

tsp

sambal or chili peppers

1

cup

water

(240 ml)

2

tbsp

soy sauce

½

tsp

garlic powder

½

tsp

onion powder

½

tsp

salt

¼

tsp

pepper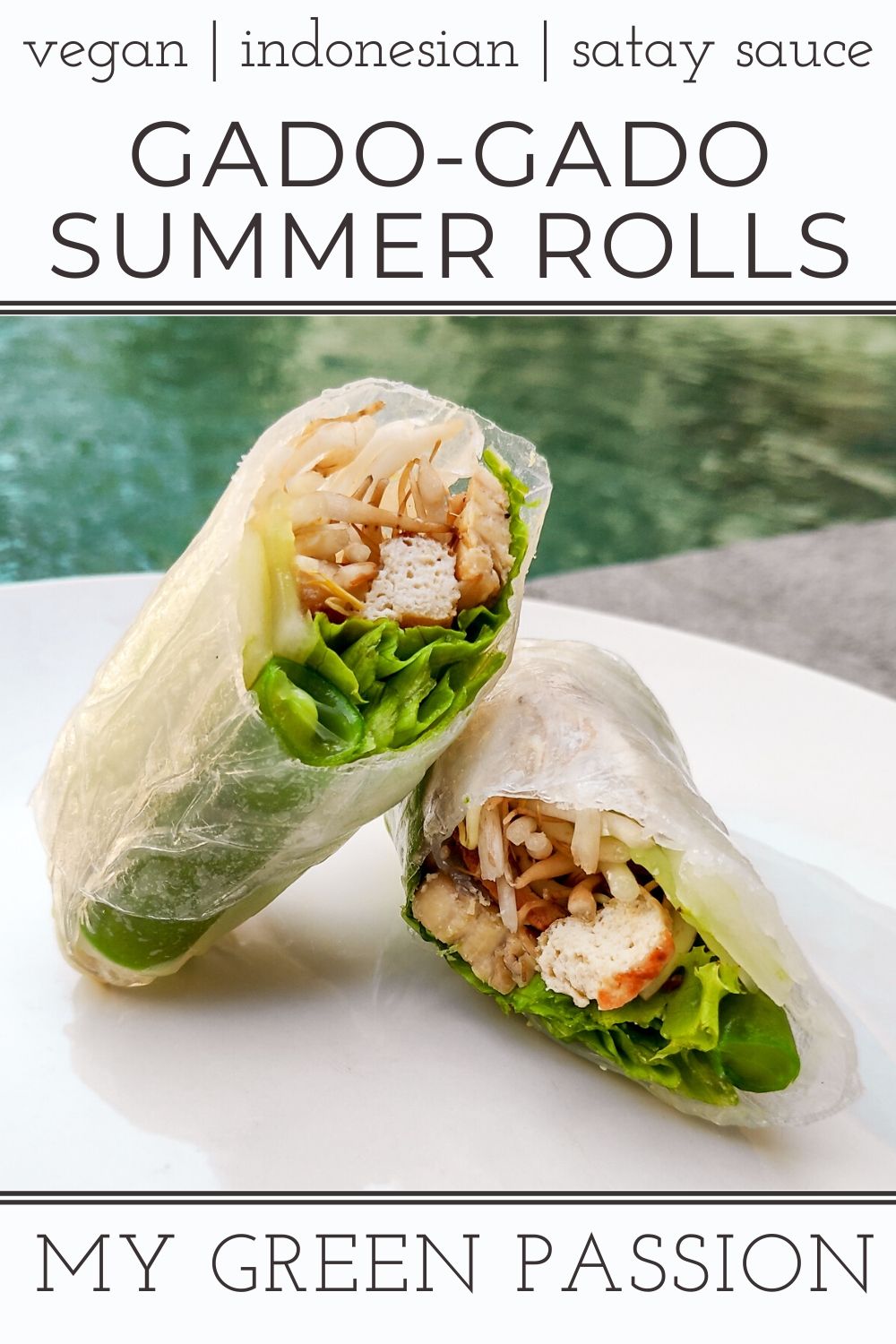 More vegan side dish recipes: