Zero Waste Christmas Gifts
I absolutely love Christmas. But, the part I don't like, is all the waste that comes with it. Right now, I am mainly talking about all the presents that are being bought for this time of the year. 
Of course, it is so nice to buy presents for your loved ones and receive some gifts as well. However, how much better would it be if we can start giving gifts that are better for our planet and won't turn into waste?
Gift-giving has been so joyful again since I started to learn more about zero waste shopping. To me, zero waste Christmas gifts can be a few different things. Products that will make you stop using plastic, handmade or homemade stuff, secondhand items or digital products.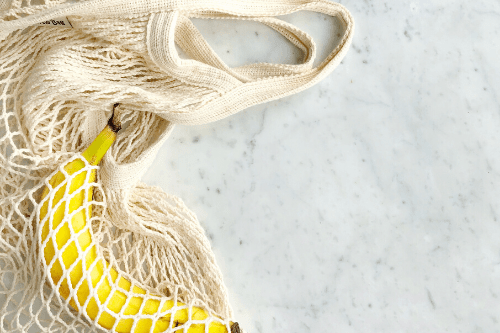 A sustainable lifestyle does not mean that you can not buy actual products anymore. Instead, invest in items that will help you to cut plastic out of your life, or get biodegrable products.
Reuseable straws
Plants or seeds
Bamboo products
Tote bags / grocery shopping bags
Package free toiletries
Secondhand shop goodies
Safety razor

Reusable water bottle
Reusable coffee cups
Stainless steel food containers
Kindle
Coconut bowls or wooden bowls
These are one of my personal favourites! I love gifting activities that I can do together with the recipient.
Restaurant coupon
Massage
Concert
Cooking lessons
Winery/brewery
Cinema
Museum
Gift coupon for (family) photo's
Ballet/symphony
Cook someone a dinner
Learn a new skill (guitar lessons for example)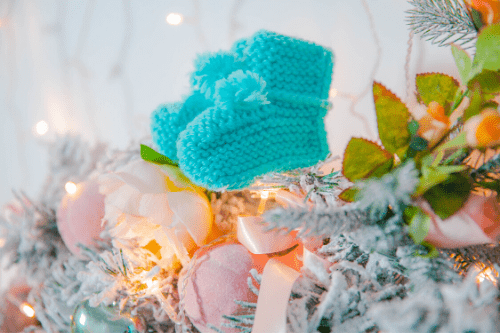 Gifts that are handmade contain 10 times more love than others. It's not only fun for them to receive, but also for you to make them.
Cookies in a jar

Soup mix kit

Regift something that you won't use anymore
Knitted clothing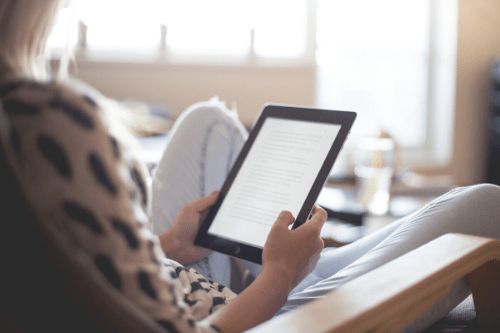 Now, these gifts don't even need wrapping!
Audible
Digital magazine
Spotify
Netflix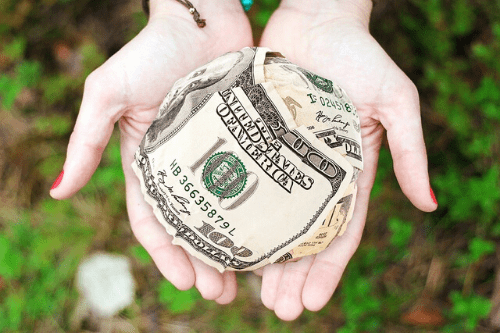 When someone already has more than they can ask for, ask them about their favourite charities and donate to one that's close to their heart.
'Adopt' an animal
Donate to their favourite charity
I hope you will have a lovely Christmas and that your loved ones will be super happy with these zero waste Christmas gifts.